Indira Gandhi National Open University in collaboration with Bidhan Chandra Krishi Viswavidyalaya is continuing to offer a six months long certificate course on organic farming (COF) since July, 2009. Classes are organised in the building of Placement divisions, Ground Floor, behind the Directorate of Extension Building,BCKV. 
Minimum duration: 6 Months
Maximum duration: 2 Years
Course fee:₹. 4,800
Minimum age: No bar
Maximum age: No bar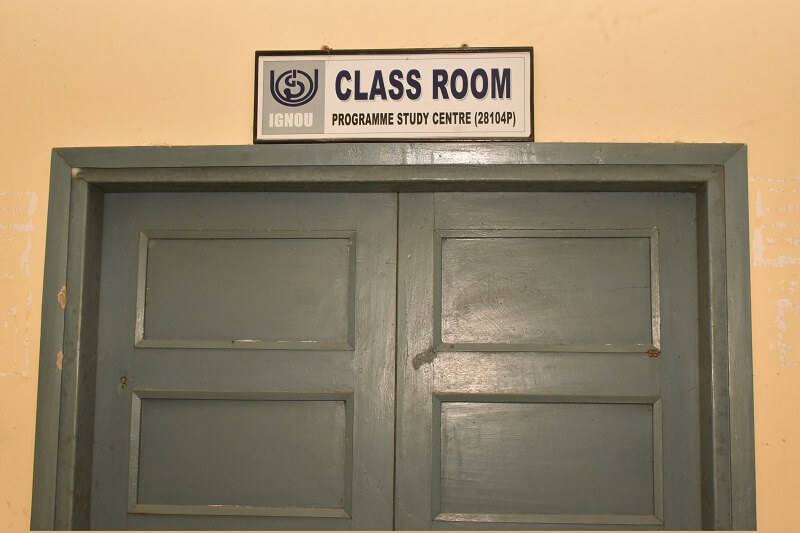 10+2 pass-outs (or)
 Bachelor Preparatory Programme (BPP) from IGNOU
10th pass can enroll simultaneously for the BPP and the Certificate programme.
The main objective of the programme is to:  
impart knowledge and proficiency in organic production practices, certification process and marketing of organically raised agricultural produces,
promote self-employment and income generation.
| Course Code | Course Title | Credits |
| --- | --- | --- |
| BAP-001 | Introduction to Organic Farming | 4 |
| BAPI-001 | Organic Production System | 4 |
| BAPI-002 | Inspection and Certification of Organic Produce | 4 |
| BAPI-003 | Economics and Marketing of Organic Produce | 4 |
For any query contact:
Dr. Mahadev Pramanick
Professor of Agronomy,BCKV & Programme – In – Charge
Bidhan Chandra Krishi Viswavidyalaya ,P.O.- Mohanpur ,Dist. Nadia
PIN – 741252,West Bengal ,Mobile - 9433289720